Didsbury Golf Club is renowned for its warm welcome and outstanding member benefits sure to provide excellent value for money.
More about the membership »
Didsbury Golf Club is the perfect destination for all events ranging from corporate events to romantic weddings.
More about events hire »
At Didsbury Golf Club we pride ourselves on delivering the very best visitor experience at a competitive price.
Welcome To Didsbury Golf Club
Established in 1891 Didsbury Golf Club is a magnificent, secluded 18 hole parkland course which gently meanders along the banks of the River Mersey. Re-designed by the renowned Peter Alliss and Dave Thomas partnership, the stunning course, combined with the very best practice facilities of any golf club in South Manchester, without doubt make Didsbury THE Premier golf club in the Mersey Valley. The large clubhouse provides spectacular views across the course and has lounge, bar and meeting rooms suitable for various functions, large or small. Didsbury Golf Club also offers members and visitors first class professional tuition supervised by James Curtis and his team of coaches.
Renowned for its friendly atmosphere, Didsbury Golf Club offers members and visitors alike a fantastic golfing experience within a haven of tranquillity.
Didsbury Golf Club is a proud signatory of the R&A Women in Golf Charter and is committed to providing excellent learning and playing opportunities as well as ensuring women and girls are fully represented and integrated into club life.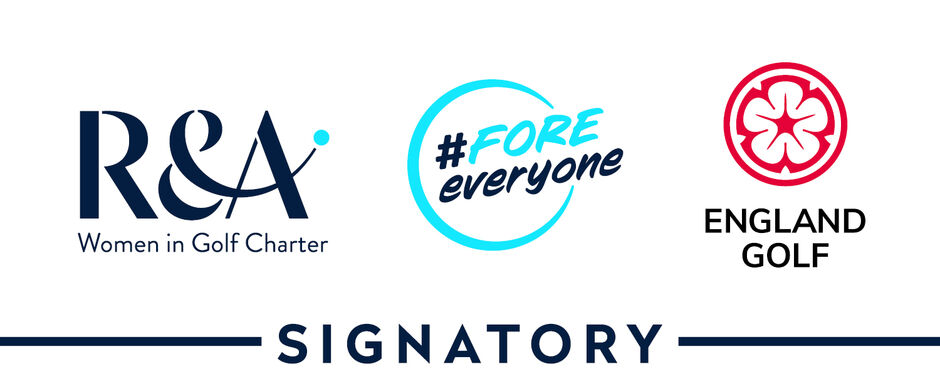 Twitter Feed
Safeguarding Adults Policy 2020 - Didsbury